MetekuAI is a technology company combining advanced artificial intelligence with human expertise to tackle harmful and problematic online content at scale. It aims to provide everyone, from individual citizens to national governments, with the tools they need to identify and disarm damaging and misleading information. MetekuAI is a professional team with 50+ years' experience in business and technology, and 6+ years of highly focused and recent AI experience on social platforms, united by the company's vision to helping people and organizations to protect reputation and credible information in the multi-channel digital space with unmatched tool using next-generation AI solutions. Proven Success with numerous awards and certifications within the Israeli security system.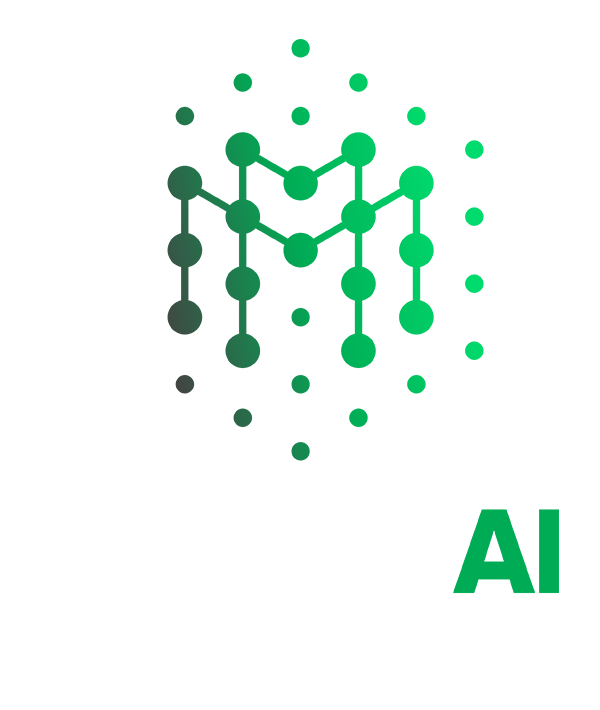 Annual Cost of Fake News in the world on Social Networks
FAKE NEWS and DISINFORMATION
Of The World Using The Internet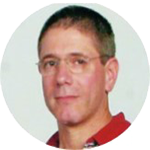 Board of Advisor Founder of Azimuth Technology

Shlomi Reisman, Chairman & CEO of TASE ATL.
Tel Aviv Stock Exchange, Azimuth Technologies Limited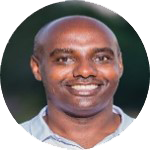 20+ years of experience in management within the IDF's top IT and Intelligence units.
Founded the AI Department at Intelligence Directorate (IDF)
Managed and led dozen of professional officers and soldiers
Proven record and awards within Israeli security arms.
B.Sc Computer Science, MBA (Information Systems)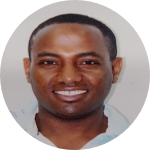 15+ years of experience in the information system and cyber fields.
Different roles in development and cyber (at Isracard, Menorah and others)
Worked in Israel and the US
B.Sc Information System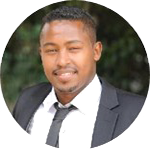 15+ years of experience in finance, organizational behavior, business consulting and process streamlining.
Served 7 years in IDF as an officer & economist
Worked as a financial & organizational consultant/director in various companies in CA, USA and founded IEA Consulting
B.A in Economics and an MBA in Organizational Behavior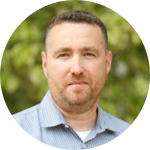 Advisory Board Ex-IDF Spokesman